In the 1970s, a cluster of cases of unexplained severe joint pain and swelling was breaking out in a small three-township area in Connecticut, as a 1976 New York Times article detailed. Fortunately, the mysterious affliction soon came to the attention of a team of Yale University medical…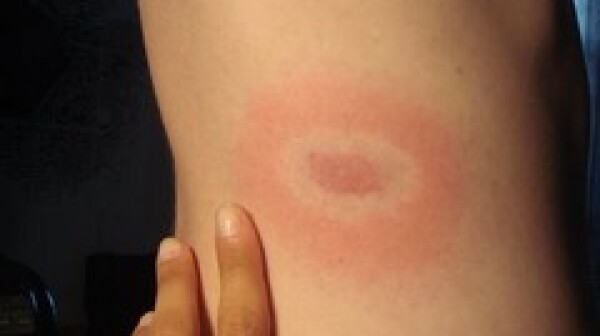 Oops. Guess there's been a little miscounting when it comes to Lyme disease. It's really 10 times more common than we thought. Not 30,000 cases a year, but 300,000, according to new research by the Centers for Disease Control and Prevention (CDC).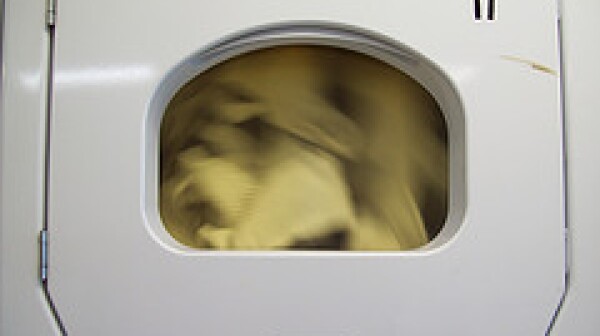 Yes, you read that right: One of the best ways to make sure that Lyme disease-carrying ticks aren't clinging to your clothing after you do yard work or go for a walk in the countryside is to first tumble your clothes on high heat in the dryer and then wash them.