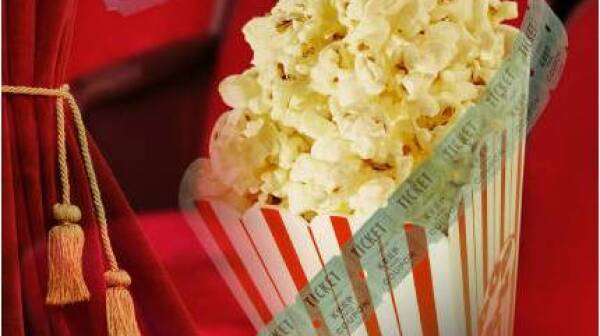 Wes Anderson devotees are rewarded with the director's most fully realized film The Grand Budapest Hotel and boomer cartoon buffs get a surprisingly satisfying update of a '60 TV classic in Mr. Peabody & Sherman. Also, it's the last week to catch many of the Oscar winners in theaters before they go to home video-and you owe it to yourself to see them on a big screen if possible.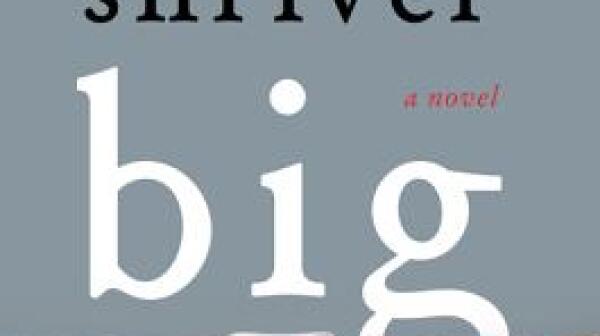 You haven't seen your beloved older brother in years. Then he shows up at the airport, weighing hundreds of pounds more than the last time you saw him.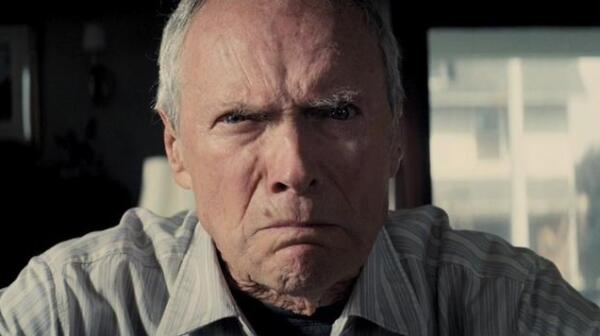 Our long national movie nightmare is over: the Grownup Movies Season is in full swing. I do hope you've been saving your pennies since last January to take advantage of November and December, when Hollywood studio execs wake up, look in a mirror and declare, "Wait a minute-we've been releasing crap all year! How in the world will we win any Oscars for that tripe?"