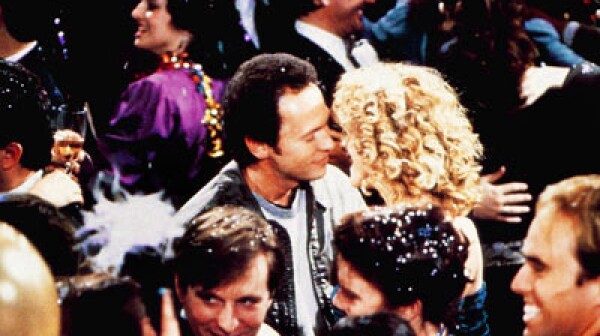 For our third Movies for Grownups Radio Show, back in 2003, we celebrated the arrival of 2004 with this rundown of our favorite New Year's Eve movies. Still a pretty good list. What would you add?
Here's one of the first Movies for Grownups Radio Shows we ever did-10 years ago in 2003. But the list of my favorite New Year's Eve movies still stands up!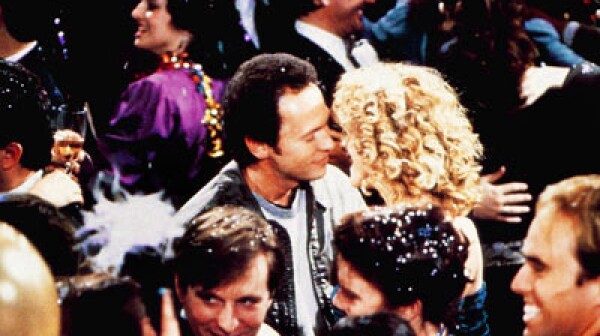 Click the link below to hear the 2-minute show from December 23, 2003; the third show we ever did. Why was I talking so slow???