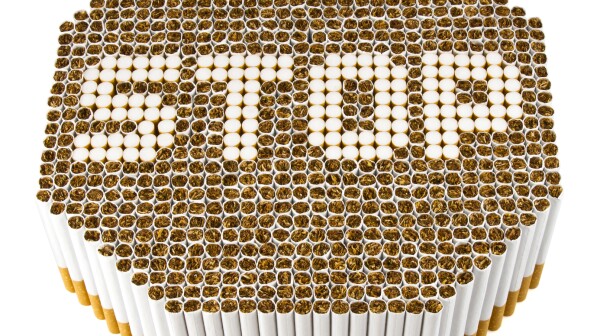 Pharmacies should follow the example of CVS Caremark and kick the habit of selling tobacco products, a group of Democratic senators said Feb. 10 in letters to major chain drugstores.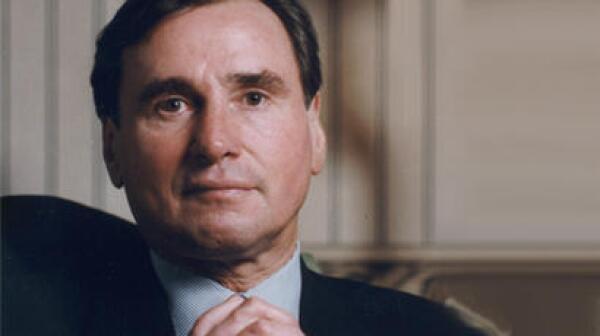 If Ronald Lee Motley hadn't existed, some novelist or screenwriter surely would have made him up: a high-powered, flamboyant attorney with a smooth-as-silk Southern drawl who fancied ostrich-skin cowboy boots and liked to sail on a 165-foot yacht named after Themis, the female Greek titan of law, whenever he wasn't in a courtroom whacking corporate bigwigs around like so many piñatas.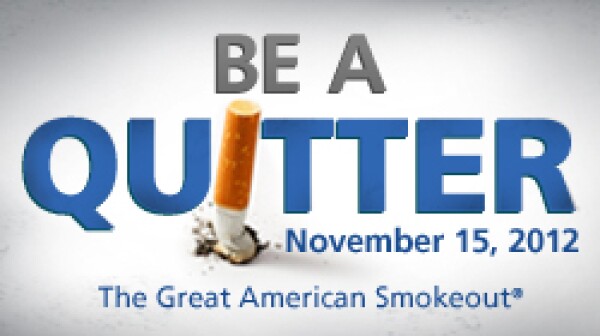 Today is the American Cancer Society's 37th-annual Great American Smokeout, and if you're trying to quit, new research shows that the nicotine patch or prescription drugs work much better than trying this cold turkey.