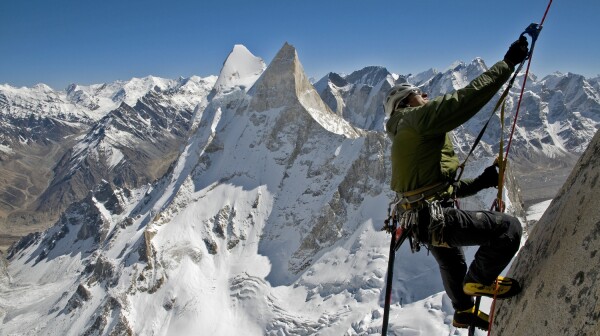 This weekend, one of the summer's best action flicks and a big, loud comedic disappointment share the multiplex with a brilliantly understated study of writers and the perils of genius.
Tom Cruise finds himself stuck in a time loop, and a Hollywood agent discovers that time is not on his side.
Tony Scott directed 16 films, including the Tom Cruise hits Top Gun and Days of Thunder, but he got little of the critical acclaim showered on Hollywood contemporaries such as Martin Scorsese, Clint Eastwood, and Steven Spielberg. Accolade-wise, he even was overshadowed by his older brother Ridley, whose trio of Academy Award nominations in the best director category amounted to three more than Tony ever got.