A splendid love story for grownups and a gripping vision of modern warfare make this an excellent weekend to duck into a mutiplex.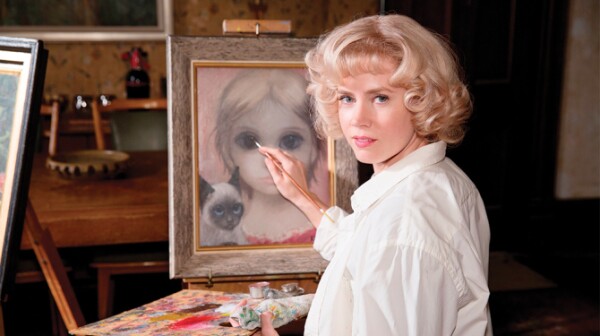 Aside from one lighter-than-air romantic comedy that costars two appealing veteran actors in small roles, this might be an ideal weekend to stay home and catch one of the fine films coming to DVD, Blu-ray and Video on Demand (VOD).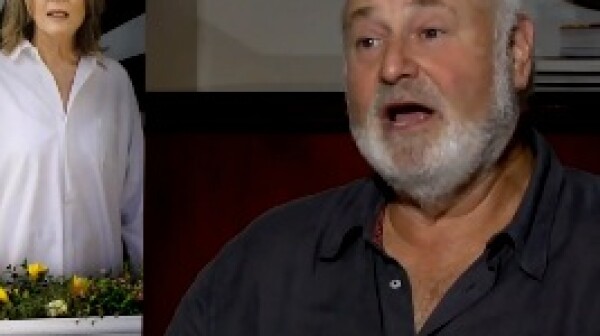 It's a man's world this weekend: Jeff Bridges tries to save it, Sly Stallone tries to blow it up, and two very funny friends try to eat their way through it.