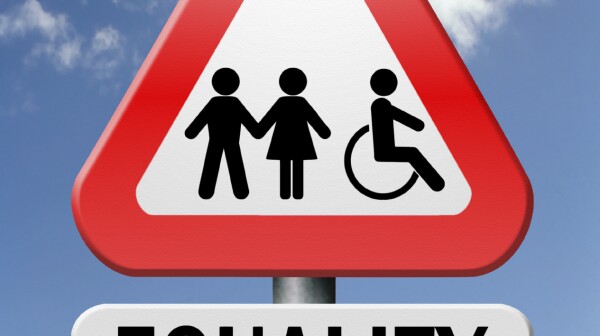 Thinking and reading about the passage of the Americans With Disabilities Act, 25 years ago this week, has been a surprising reminder of how far we have come in a relatively short span. Twenty-five years — July 26, 1990.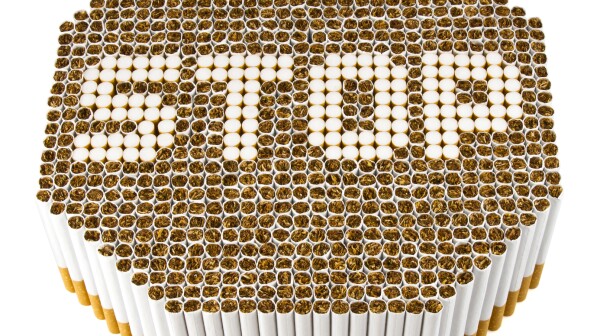 Pharmacies should follow the example of CVS Caremark and kick the habit of selling tobacco products, a group of Democratic senators said Feb. 10 in letters to major chain drugstores.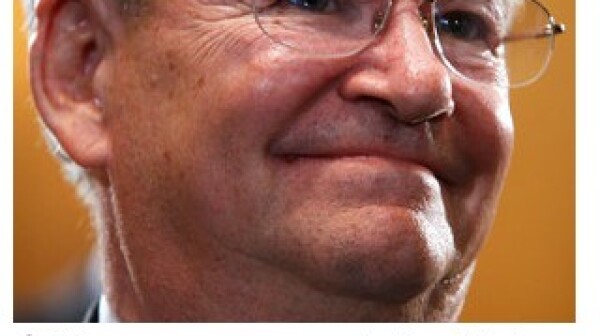 In a contentious election year it's encouraging to learn that Americans from both parties, and some politicians, have found common ground on at least one issue. A new AARP survey shows that older Americans overwhelmingly support legislation to combat age discrimination in the workplace.