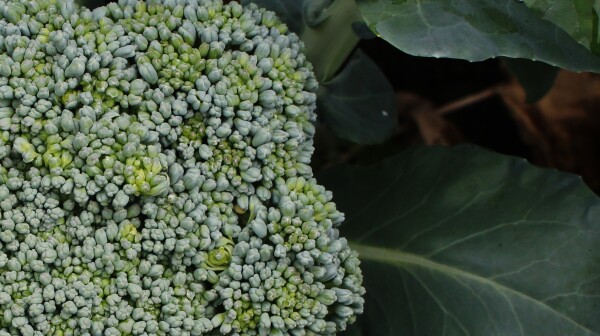 Cancer researchers have long known that certain vegetables contain powerful anticancer compounds, but whether our bodies get the full dose of these substances often depends on how we cook the vegetables and even what other foods we eat along with them.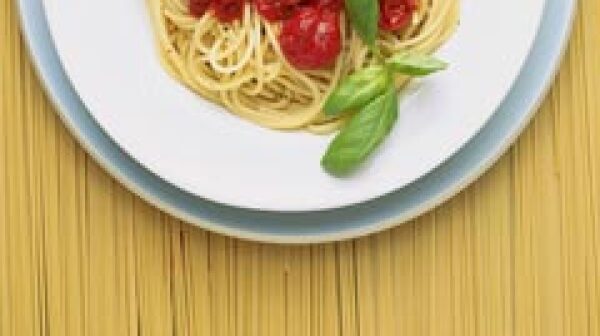 Good news, Italian-food lovers: A new study finds that eating lots of tomatoes and tomato-based foods like spaghetti sauce is associated with a lower risk of stroke.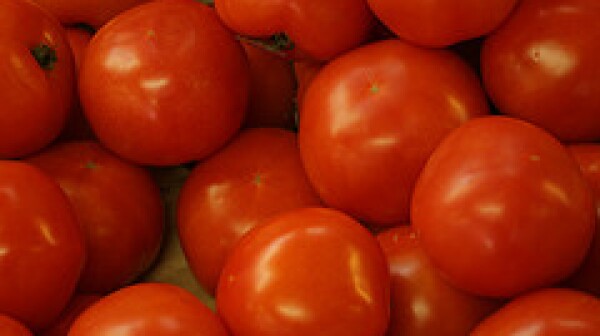 The juiciest tomatoes and the sweetest corn are two of summer's most anticipated gifts, which is why we were both happy and troubled to read the latest health news on both those favorite foods.