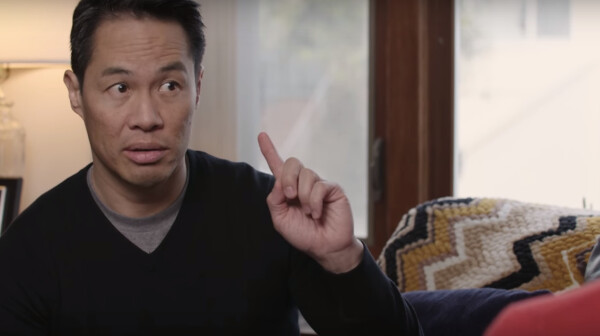 In June, AARP hosted the premiere screening for Caregiving: The Circle of Love at the University of San Francisco. The 14-minute documentary tells the powerful and inspiring stories of three Chinese American caregivers.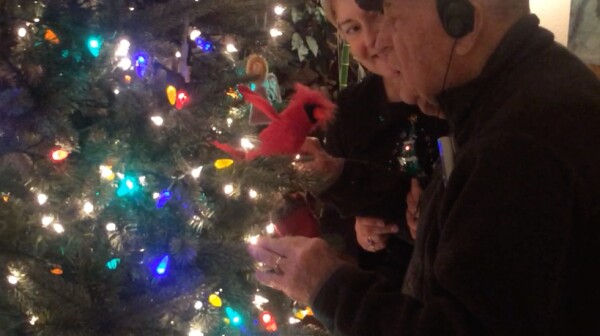 The way Alzheimer's disease has ravaged my dad's capabilities is especially hard to bear during holidays. I wish he could more fully participate in and enjoy our family traditions. So often it seems that he just doesn't understand, and the meaning is lost for him. Recently, though, he gave me my…
Well, the busiest travel day of the year is almost upon us - as is the busiest shopping day of the year! I, myself, am psyching myself up for a traffic headache tomorrow afternoon, but with the promise of family, good food, and good shopping in the 48 hours that follow...it will be worth it!