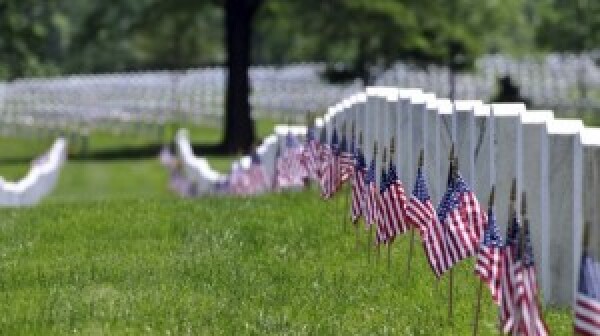 In World War II, families learned of a loved one killed in action by telegram. My husband's grandfather, with two military sons, recalled watching the telegram delivery man ride his bike down the street and praying that he would not stop at his door. Today a uniformed service member delivers the notification in person. Since 2001, the families of almost 7,000 men and women have opened their front doors to that devastating news.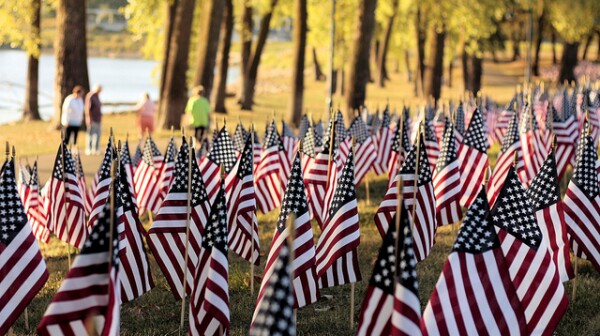 As we remember Sept. 11, 2001, stories of good deeds that sprouted from that tragedy abound.
I am a Titanic junkie. And I'm not just talking about the movie, which I've seen like, 786 times. (Okay I'm slightly exaggerating, but I did spend several hours waffling over the perfect headline for this blog using a quote from the movie. Since I can pretty much recite the whole flick, it took about 2 hours and 20 minutes to find the right one). I digress...I'm fascinated, compelled rather, with its story - the tragic, yet perfect melody of errors which led to where it lays, 2.5 miles below the ocean floor.