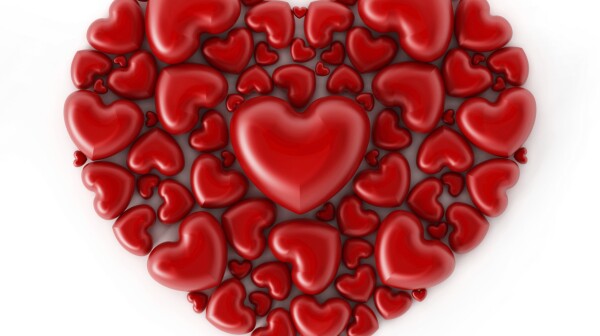 The book Soul Signs by Rosemary Altea not only taught me about myself, it also taught me how to determine compatible mates for me. With my horrible track record, the lesson was welcome.
Creating your online dating persona might be the most difficult step in attracting the right men. Do you share what you think men want to hear or do you share what you think will screen out the undesirables and screen in the desirables? The answer is, yes.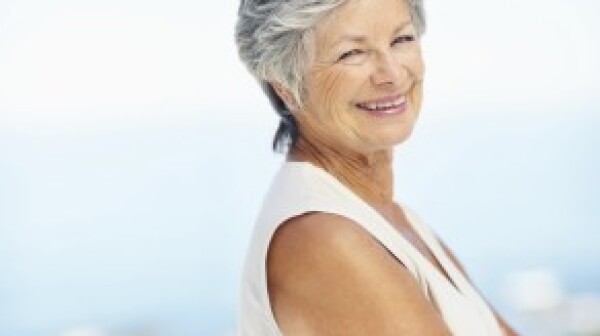 The headline in this morning's Wall Street Journal caught my eye: " We Actually Get Nicer With Age."