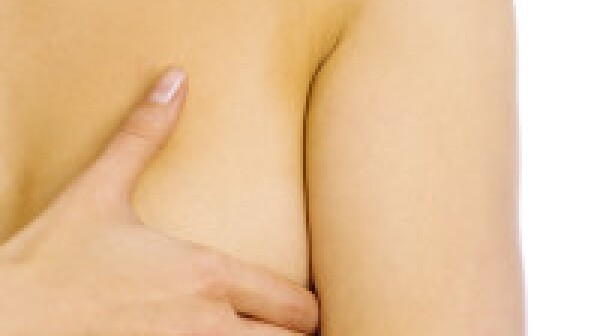 Hoy día podemos decir que a todos nos toca de una manera u otra el cáncer de mama. Si no es a un familiar, es a una amiga, a una conocida, incluso a una figura pública querida.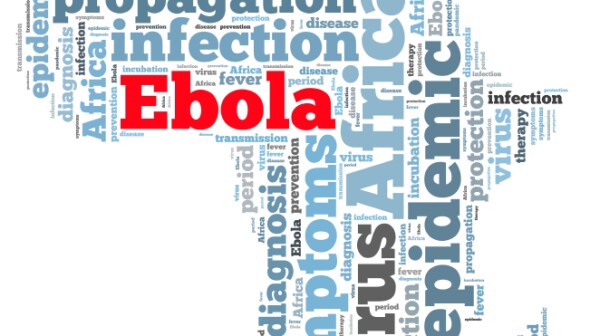 La Alianza Bolivariana para los Pueblos de América (ALBA-TCP)), un bloque de nueve países latinoamericanos y del Caribe liderado por Venezuela, acordó esta semana un plan de acción para la lucha y protección contra la enfermedad del Ébola, en una cumbre extraordinaria celebrada en Cuba.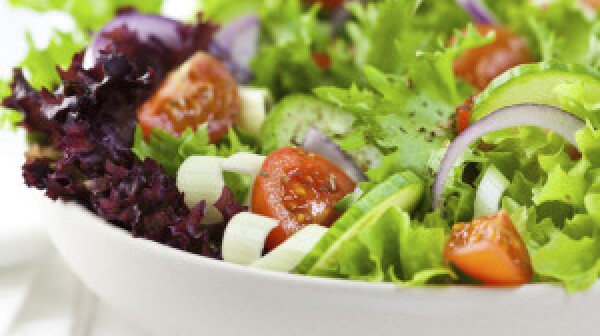 En Estados Unidos aproximadamente más de 29 millones de personas tienen diabetes, esto es un 9.3% de la población estadounidense, según estadísticas de los Centros para el Control y la Prevención de Enfermedades (CDC, por sus siglas en Inglés). Entre los hispanos el riesgo de padecer diabetes tipo 2 es más elevado que entre los blancos. Las últimas estadísticas indican que la incidencia y prevalencia de la diabetes tipo 2 en Estados Unidos han disminuido entre 2008 y 2012, según un estudio publicado en Journal of the American Medical Association. Geiss y los investigadores que llevaron a cabo este estudio señalan que este no fue el caso entre los hispanos; por el contrario, la diabetes continúa aumentando en nuestra comunidad.