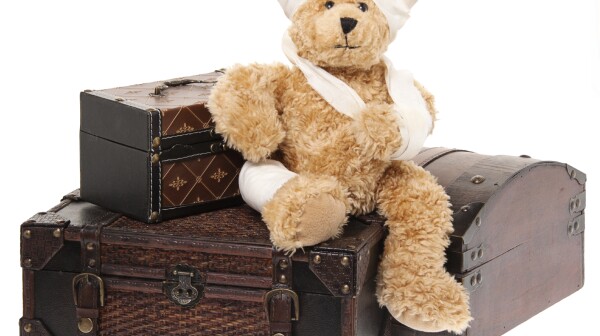 You're having a great trip and then, boom, you fall off your bicycle and break your leg. Just ask Secretary of State John Kerry, who did just that in France recently and had to cancel the rest of his European diplomatic trip.
More and more baby boomers are opting for a retirement filled with travel and adventure overseas.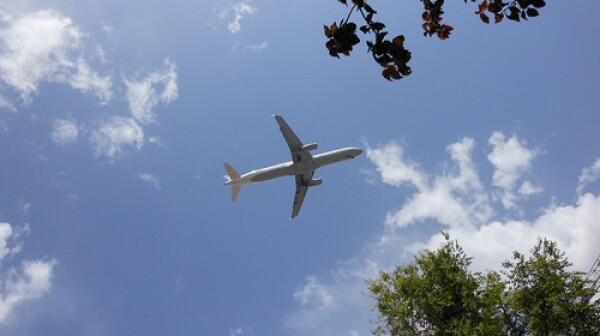 I was resigned to spending my last week of vacation in the backyard. Then I got a call from a friend whose husband had suddenly hurt his back and couldn't go with her on their long-planned trip to Scotland. Would I like to take his place, accommodations included? And oh yes, she was leaving in two days.