You may be entitled to a portion of the billions of dollars in "unclaimed property" that sits in state treasuries — money from forgotten bank accounts, insurance policies and safe deposit boxes; uncashed paychecks and stock dividends; never-returned security deposits paid to utility companies; and the like.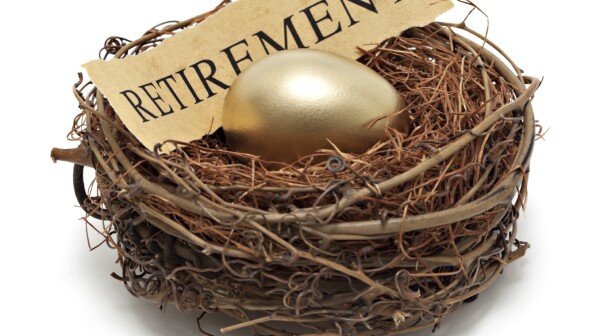 A new starter savings account proposed nearly a year ago by President Barack Obama is now open for deposits.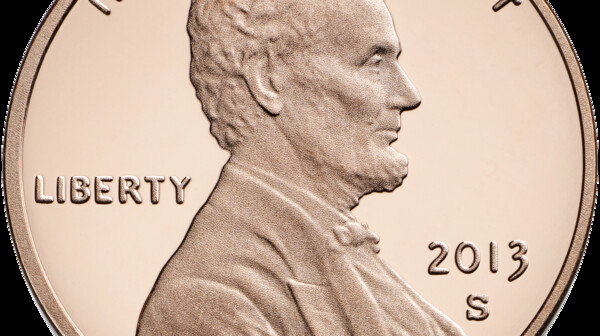 A penny for your thoughts? Well, maybe not for long.