My mother had a cleft palate. It was fixed when she was three years-old, and you could never tell anything was wrong by looking at her, but it left her with two impediments: her speech and her mother.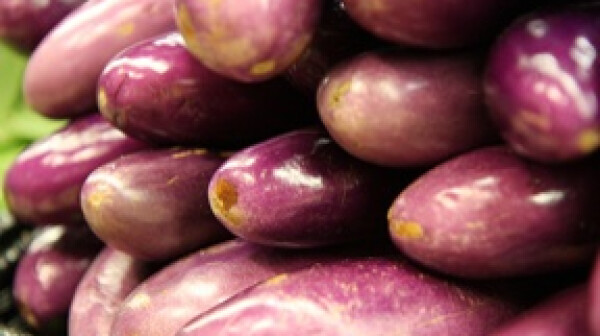 Editor's note: Last week, the Obama Administration released its final National Plan to Address Alzheimer's. This is the first-ever national plan and road map against Alzheimer's, and it includes a bold goal of stopping the disease by 2025 -- marking the first time the federal government has adopted such a time frame. Trish's husband, George Vradenburg, Chairman of the national campaign organization USAgainstAlzheimer's, is a member of the Advisory Council on Alzheimer's Research, Care, and Services, which was convened by HHS. The Council met over the past several months to offer input during the planning process, and provided the Administration and Congress with 36 recommendations for the National Plan last month. Trish recently sat down with George to talk about the importance of the plan and what needs to happen to make it a success.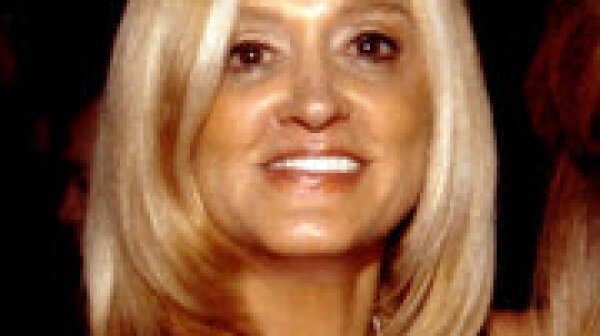 Every other Thursday, we have Trish Vradenburg as our special guest blogger covering Alzheimer's issues. Trish is a playwright, author, television writer, and Alzheimer's Disease advocate. She and her husband George founded UsAgainstAlzheimer's with the goal of finding a cure or treatment for Alzheimer's by the year 2020. She brings her legendary humor and wit to the devastating realities of Alzheimer's, and we're excited to have her share with us here.