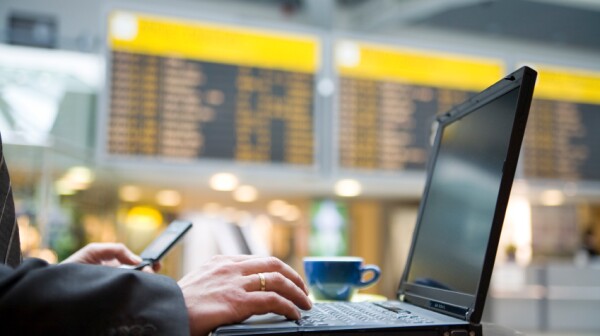 Estas son las 7 noticias más impactantes de la semana. ¿Estás de acuerdo? Si no es así­ comparte tu opinión en los comentarios: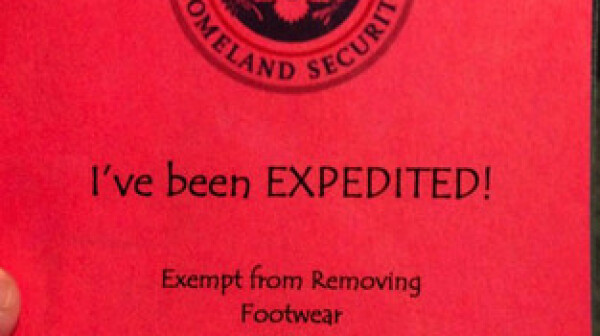 "You've won the lottery today!" a TSA staffer exclaimed to a couple about to board their plane in Portland, Ore., last weekend, as he ushered them to a special, less-invasive screening line. For those who dread fumbling with their jackets, belts and shoes or can't seem to remember where, exactly, that bag with the 3 oz. liquids is packed, any sensible relaxation of security procedures is certainly an early gift.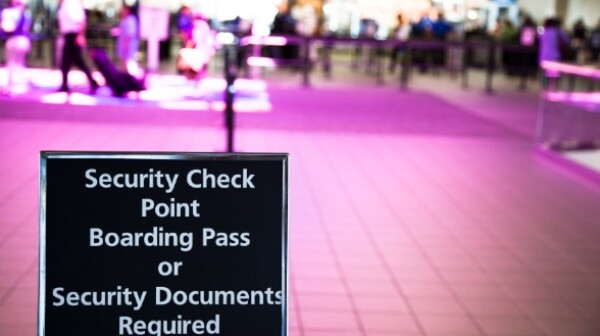 I don't know about you, but we absolutely hate standing in massive TSA airport security lines during busy vacation and holiday seasons.