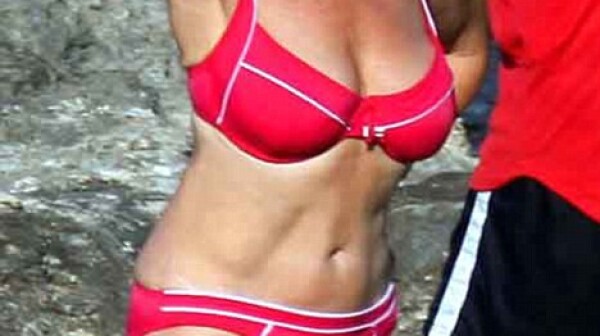 Want to hear something scary ? The sun is getting brighter, there is less protective ozone and we're spending more time outdoors exposed to UV rays due to global climate changes (spring now starts earlier and fall begins later!). And if that isn't enough to send you running to your dermatologist: …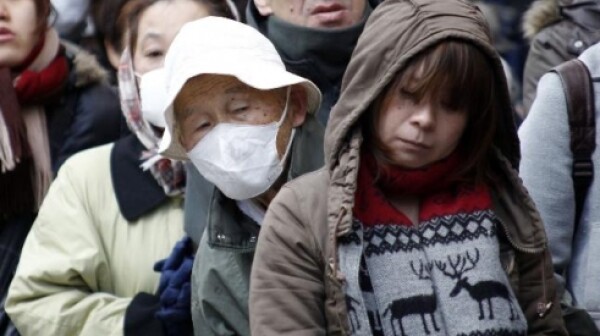 Of the millions affected by the earthquake and tsunami, that hit Japan nearly two weeks ago, its seniors were the worst hit.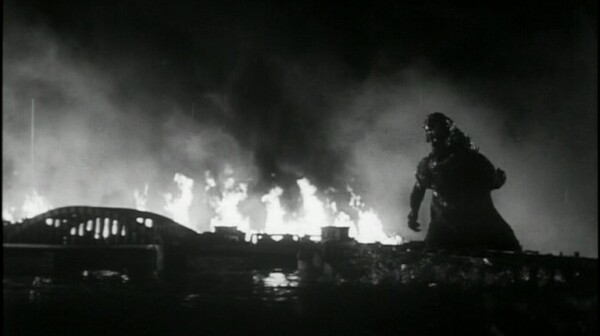 The destroyer rises from the ocean, utterly unexpected, leaves untold destruction in its wake; and gives rise to the threat of nuclear destruction.