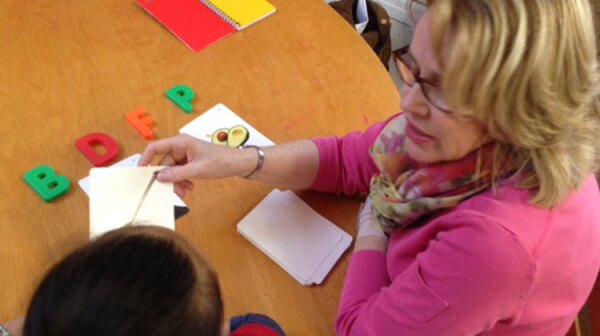 Beth Dugan, 58, loved volunteering at her kids' elementary school. Now that her kids are adults she wanted to help out in a classroom again.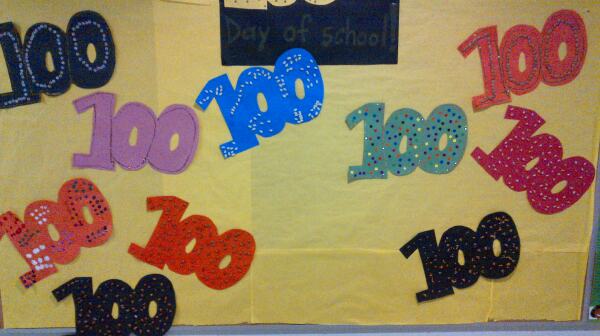 Today my class of Experience Corps students celebrated their 100 th day of school! When I got to school the teacher had placed "100 th day of school" signs all over the walls. To celebrate, the children made crowns with a "100" featured prominently on the front, and decorated their headband with 100 hearts, numbers, triangles, dots, letters-whatever they were moved to create. And even if they didn't get 100 "somethings" down on the paper, when the adults stapled the bands to fit the kids' heads, they all looked stunning-especially as a group.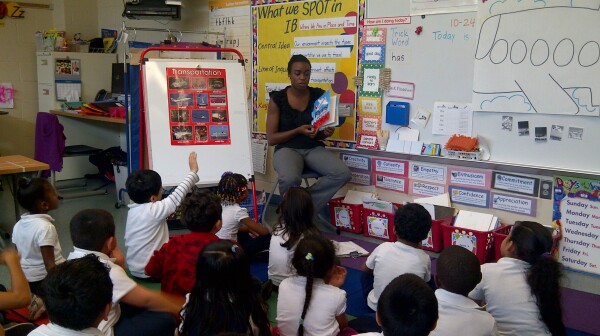 Earlier this month I began my Experience Corps work with Washington, D.C. elementary school kids to build their reading skills. It has been both exhilarating and exhausting. And although I'm having a tremendous amount of fun, I am already developing calluses on my back side getting used to sitting in a chair that's only 14 inches off the ground!