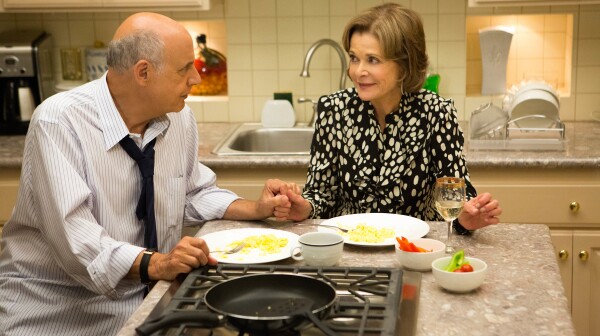 When the new season of Arrested Development starts streaming on Netflix Sunday at midnight (PST), it won't just mark the return of a beloved sitcom most fans thought was gone for good. It also brings back a couple of talented comic actors - Jeffrey Tambor and Jessica Walter - in two of their best roles. They play George and Lucille Bluth, the oft-estranged oddball parents who spawned one of television's most hilariously dysfunctional clans.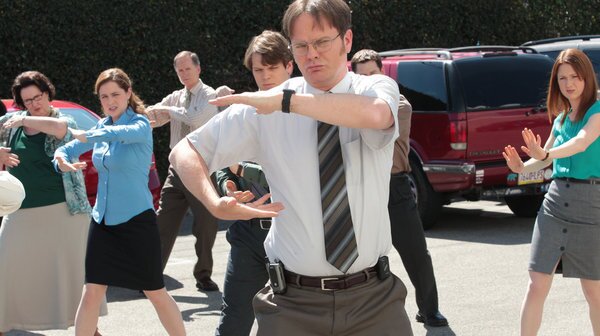 For the past nine years, Phyllis Smith has played Phyllis (Lapin) Vance, the sneakily snarky den mother on NBC's The Office. The Lemay, Mo. native was a dancer during her youth-she was a member of the St. Louis Cardinals cheerleading squad and was once part of a burlesque troupe in her home city-but her role on The Office was her very first acting gig. When the series finale airs May 16 at 9 p.m., she will have appeared in all 184 episodes.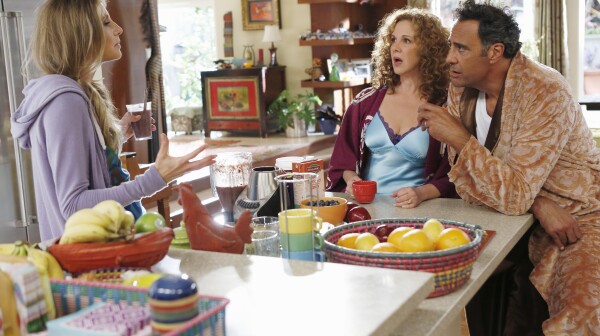 How to Live with Your Parents (For the Rest of Your Life) sports a title (and a mouthful of one at that) that speaks directly to many boomers whose adult children have moved back home. Premiering tonight at 9:30 p.m. on ABC in the plum post- Modern Family time slot, the new sitcom bursts out of the gate with more than a few belly laughs. It's funny enough to make you hope it can find an audience during its spring run so that it can stick around and get even better.