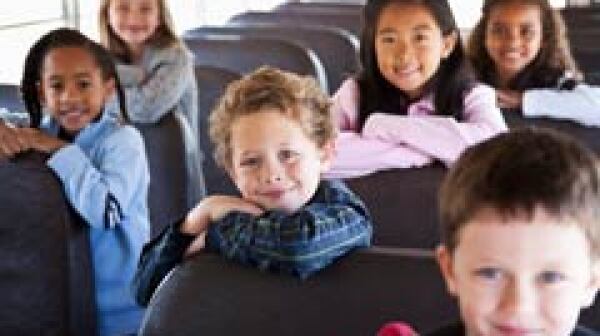 For the first time in U.S. Census Bureau history, white births are no longer a majority. In the year that ended last July, non-Hispanic whites accounted for just 49.6 percent of American births, while minorities""including Hispanics, blacks, Asians and those of mixed race""accounted for 50.4 percent. The demographic shift is playing out differently across the states; white births remain the majority in many areas. In others, however, there's a growing gap between the ethnic and racial makeup of older and younger Americans.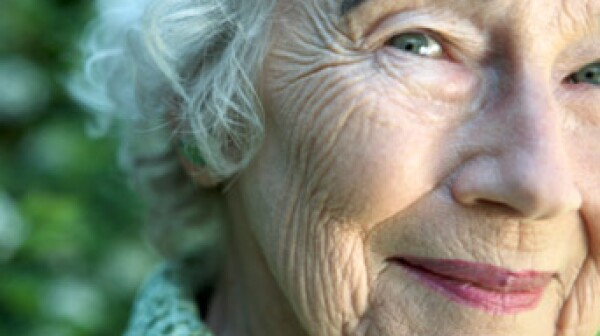 A look at recent Census Bureau data on America's surging 65 and older population""including the 90+ population boom.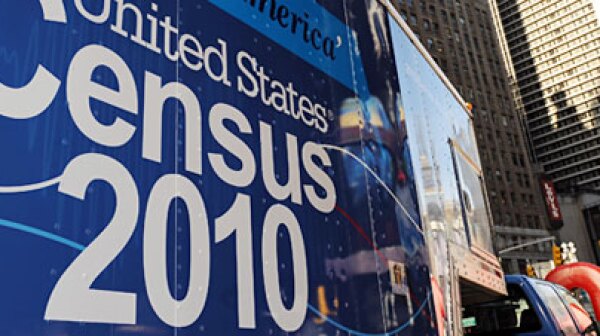 American the Beautiful""and Gray:
Census Bureau data released this week shows that the
senior population
of this country
is higher than it's ever been before
. According to 2010 numbers, there are 40.3 million people ages
65+
in the United States, an increase of over 5 million since the 2000 Census. These days, one in every eight Americans""or 13 percent of the total population""is 65 or older. And the unemployment rate in November fell to 8.6 percent""the biggest drop since the beginning of the economic downturn.