U.S. Department of Transportation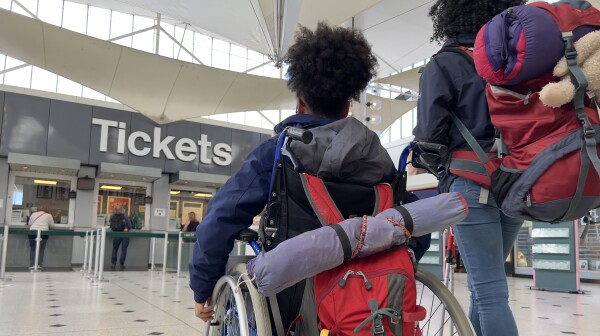 El Departamento de Transporte asignó $686 millones en subvenciones federales para mejorar los servicios ferroviarios y la accesibilidad en las estaciones de tránsito.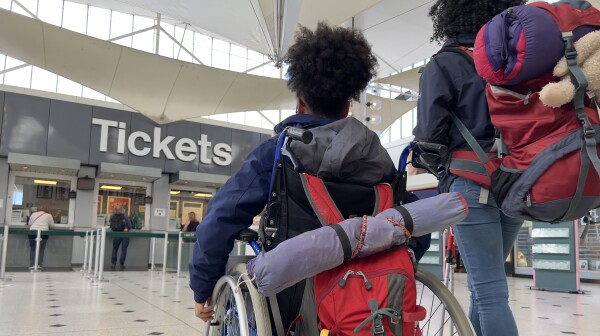 The Department of Transportation on Monday unveiled $686 million in federal grants to make U.S. railroads and transit stations more accessible.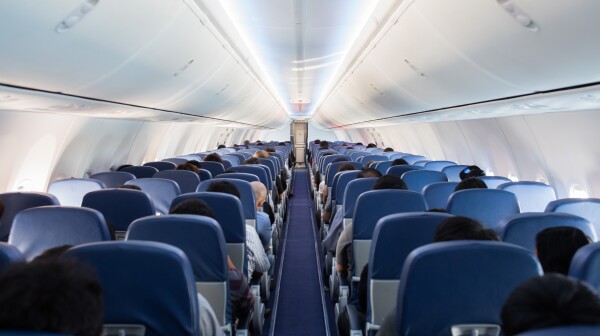 AARP is urging the government to make flying more accessible for people with disabilities by requiring accessible bathrooms on many new planes.