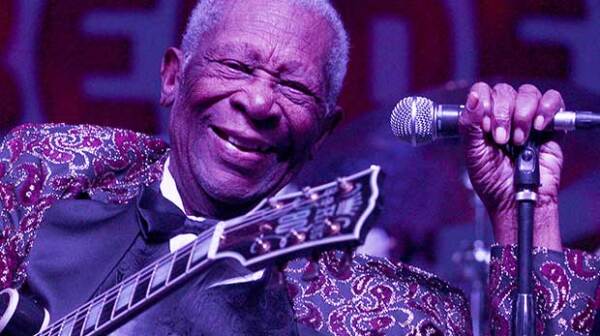 For boomer blues and rock fans, B.B. King was the guitar god of all guitar gods. The Mississippi-born bluesman, who passed away at age 89 on May 14 in Las Vegas, was a seminal influence upon rock greats such as Eric Clapton, Keith Richards and Jimi Hendrix.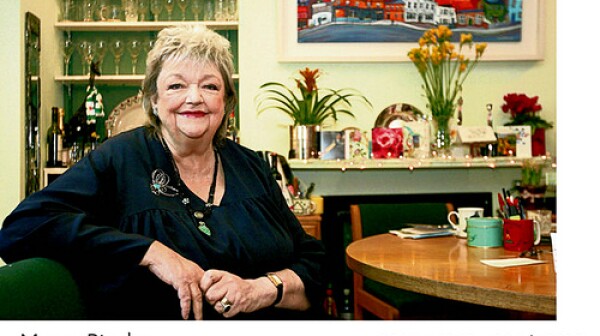 Surprisingly few movies were made from the books of Maeve Binchy, whose 18 novels sold more than 40 million copies worldwide. Binchy, who died at age 72 on July 30, was the poster child for middle-aged would-be authors: Her first novel, Light a Penny Candle, wasn't published until she was 42 years old.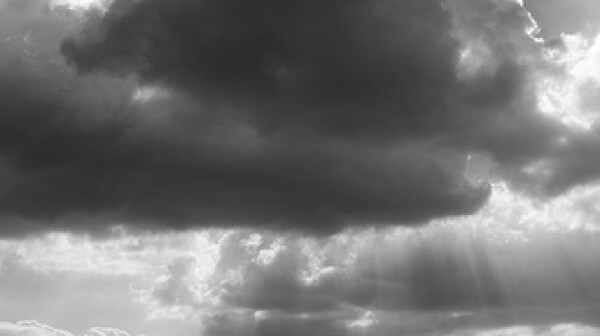 What does "older American" mean? Seriously...I see that term used more and more often. This past week it actually hit me right in the face and made me laugh. I had my mother with me out of town on a job. My mom is in her early seventies, and I never categorized her as an older American. When I flipped through some definitions of the words old and older, the answers I found amused me... far advanced in years of life, made long ago, mature, belonging to a remote or former period of history, having become slower in flow, exhibiting the effects of time, and let's don't leave out that it could suggest frailness or infirmity.