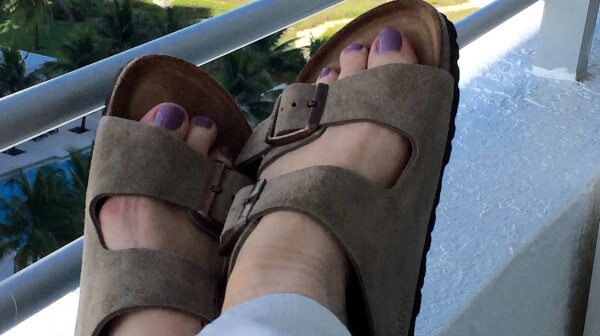 It's time to kick off those wintry black booties and fuzzy Uggs and put a little spring — OK, summer — in your step!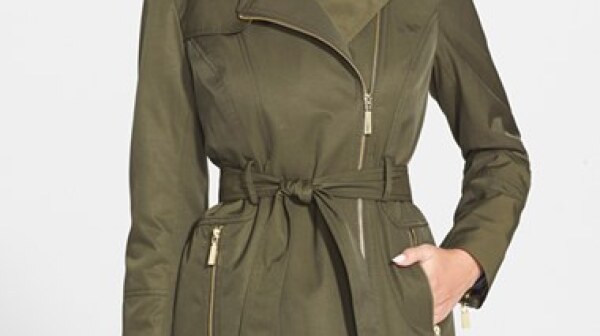 Any high-school junior or senior about to accompany her or his mother on a college tour will feel understandably nervous about fitting in.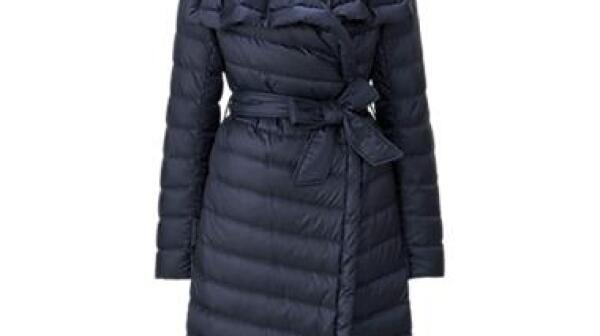 This boomerina is no fan of cold weather, but she does love winter sports — the indoor variety, that is!