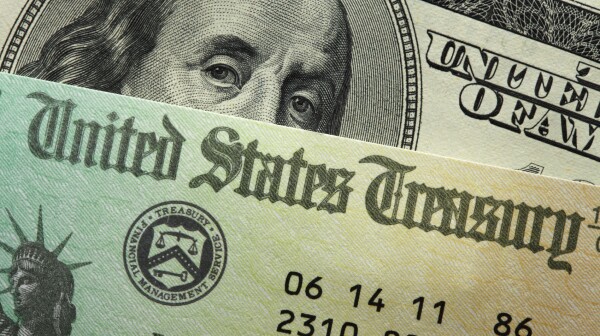 Update: The Social Security Administration says it will immediately stop collecting old debts by grabbing taxpayers' refunds.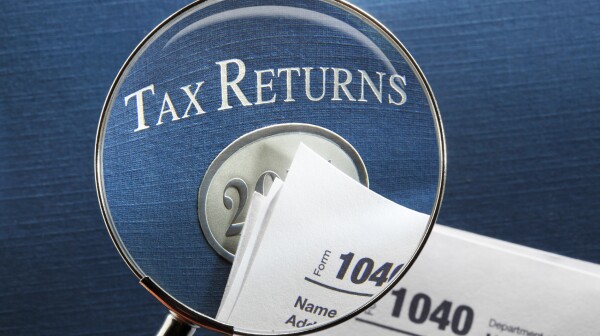 The recently installed head of the Internal Revenue Service, John Koskinen, dropped in on members of the media the other day at the National Press Club in Washington.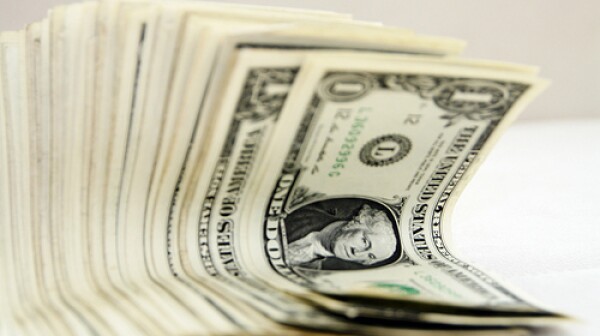 The Federal Government is looking for money. I know, big surprise. Next target: remove the charitable gift deduction.