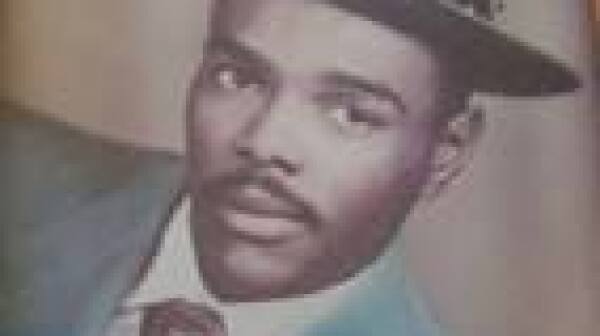 The more I witness the vast gap between how some folks live in this country, the more I am grateful that I grew up in North Philadelphia with a strong father, mother and family.
Bullying has been in the news far too much lately. It's heartbreaking, life-changing and all too often life-ending.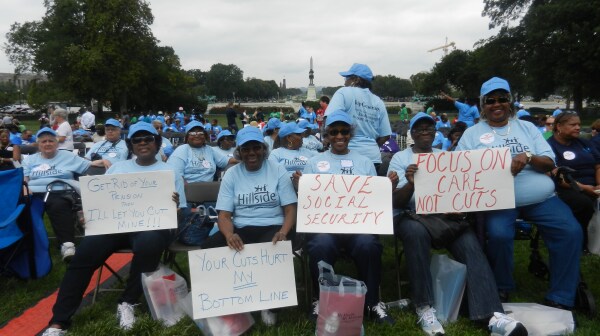 Nearly 600 grandparent and other relative caregivers nationwide gathered today on the west lawn of the U.S. Capitol at the Fourth National GrandRally to make their voices heard and raise support for grandfamilies - and they sure succeeded in doing so.