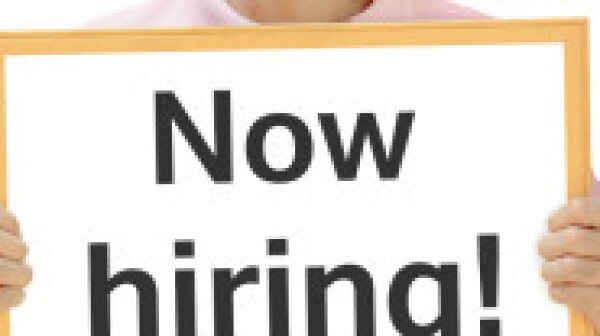 Employers capped a year of solid hiring by adding 252,000 jobs to the economy in December — and older workers welcomed those gains. The national unemployment rate for people 55-plus dipped by 0.6 percent to 3.9 percent last month, a bigger monthly decline than the rate for workers overall, according to the Bureau of Labor Statistics.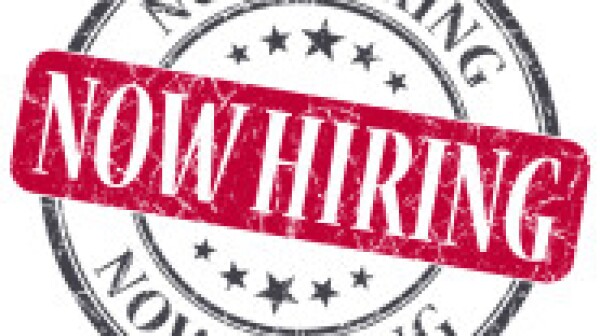 Older unemployed workers saw welcome gains in the job market in September as employers expanded their payrolls by a higher than predicted 248,000 jobs. The national une mployment rate for people ages 55 and older fell last month from 4.6 percent to 3.9 percent, a bigger drop than the rate for workers overall, the government said.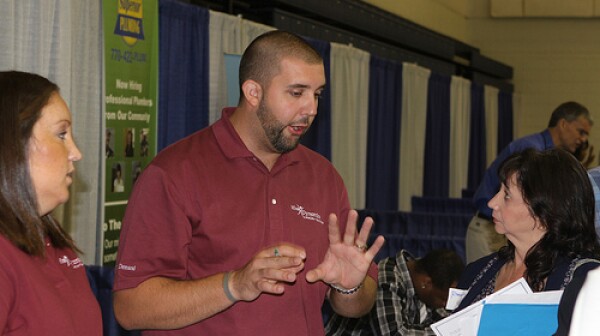 Older job seekers may feel like they're scaling Mount Everest in pursuit of work. Employers added 157,000 jobs to their payrolls in January but the unemployment rate for older workers climbed just one-tenth of 1 percent to 6 percent, the government reported Friday.