Uniform Power of Attorney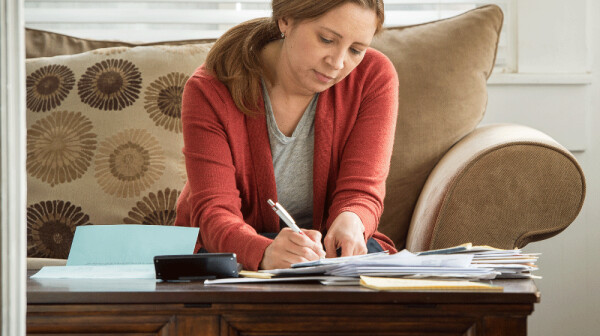 Let me introduce you to a fellow family caregiver, Lisa. With the help of her sister, Lisa cared for her mother with Alzheimer's disease — managing medications, cleaning the house, and handling any medical issues. They also managed her mother's finances. Lisa shared: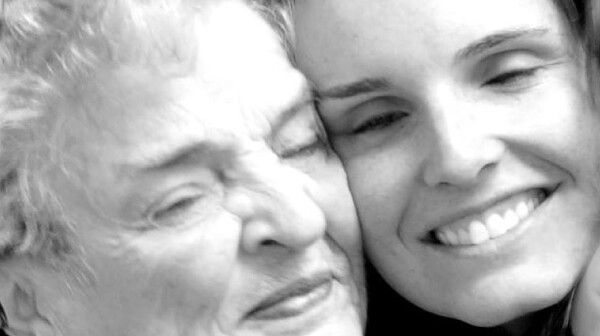 Jennifer had recently relocated to Wisconsin. When she went home to visit Grandma Jeanne and Grandpa Bill, she realized things were bad.