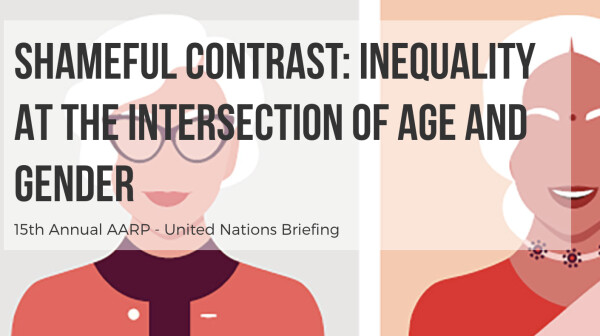 Tune in March 15 for our AARP-United Nations Briefing, a virtual event featuring officials from the U.N., the White House and other organizations promoting age and gender equality.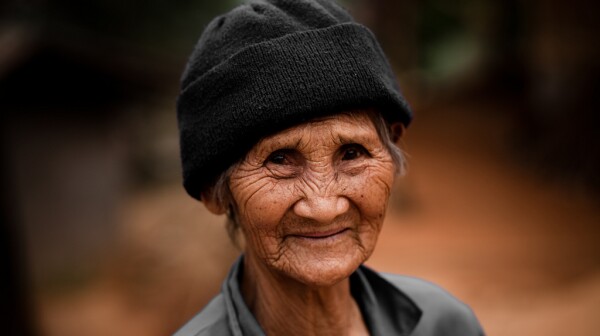 Within 10 years, there will be a billion people 60 and older on the planet, up from about 600 million today. By 2030, there will be more people over 60 than under 10. Welcome to the brave, old world.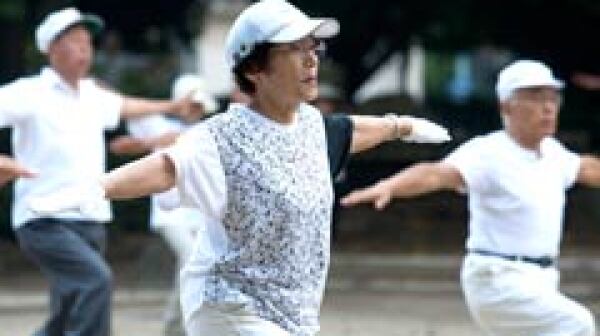 The global population of over-60-year-olds will reach one billion within the decade, according to the United Nations Population Fund (UNFPA). In a new report, the organization warns that discrimination, abuse and violence against older adults -- and especially older women -- are still common, even in wealthy industrialized nations.