University of California Los Angeles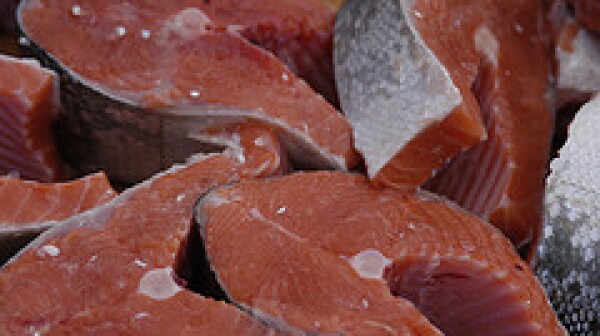 When I was a kid, my Mom used to tell me to eat fish, it would make me smarter. "What does she know?" I'd grump to myself as I picked at my tuna salad.
Two older women, both legally blind from degenerative eye disease, have regained some of their sight, thanks to an experimental treatment using human stem cells, researchers at the University of California, Los Angeles, report.