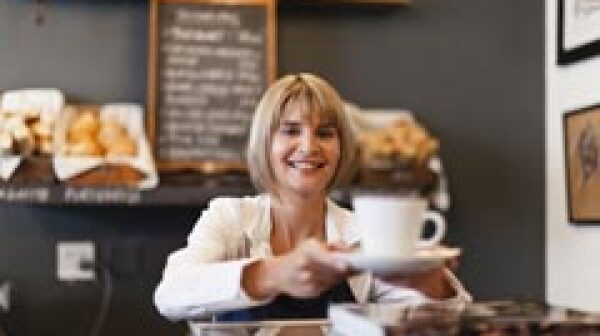 Maybe it's part of the push for "random acts of kindness" or a reaction against all the vitriol and general mean-spiritedness in our society or - as a recent study found - because doing something unselfish helps lower inflammation and improves our health.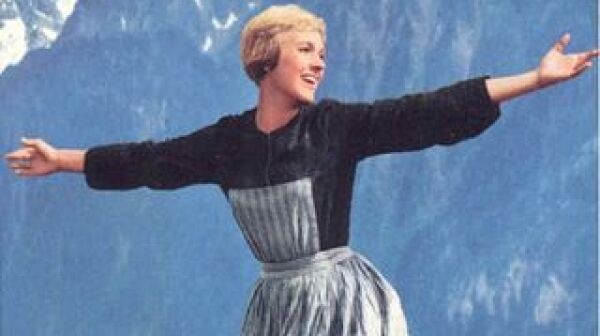 Get over yourself. That was the message delivered by Julie Andrews, 77, to the graduates of the University of Colorado, Boulder in early May.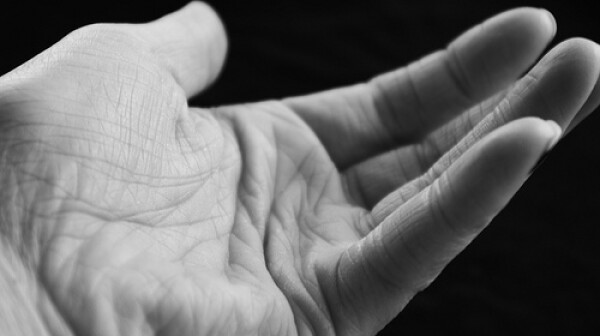 As SJ started his senior year this past week, Michael had his first preseason game, and Collins had us all doing ten different things in four different directions, I was thinking about the events of the summer. Some made me laugh; many made me realize there is work to be done in several areas and so on and so forth.