At the United States Conference of Mayors winter meeting on January 24, a panel of mayors discussed the important role that voters age 50 or older play in local elections and how communities can best engage older adults.
I spent time a few weeks ago with hundreds of our nation's mayors at the U.S. Conference of Mayors' 85th Annual Winter Meeting. In addition to listening to leaders like New York Mayor Bill de Blasio, Sen. John Cornyn (R-Texas) and Secretary of Transportation Anthony Foxx (during his final hours in that position) talk about the state of our cities, I shared the results of a survey AARP and the U.S. Conference of Mayors conducted last year.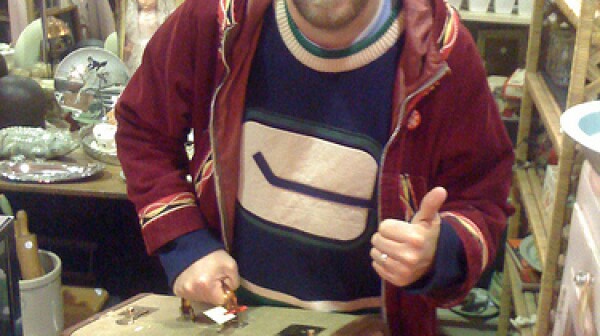 If you have a job, count your blessings. If you're looking for work, well, unless you live in a few privileged areas, you might just want to pack your bags.