Let's hope you've recovered from Groggy Monday, the day after we turn our clocks ahead an hour (and lose an hour of sleep) for that convoluted practice called daylight saving time.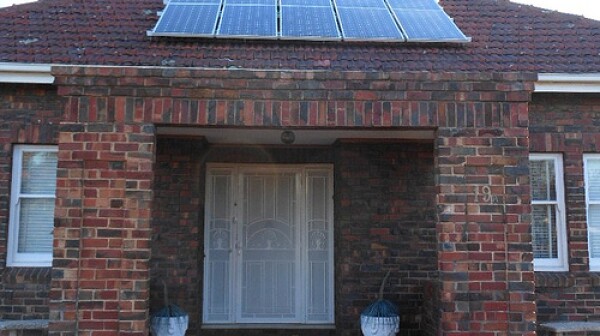 Whether you're concerned about saving the environment or just interested in saving yourself a few bucks, equipping your house with a solar energy system is an interesting, albeit rather complicated, proposition to consider.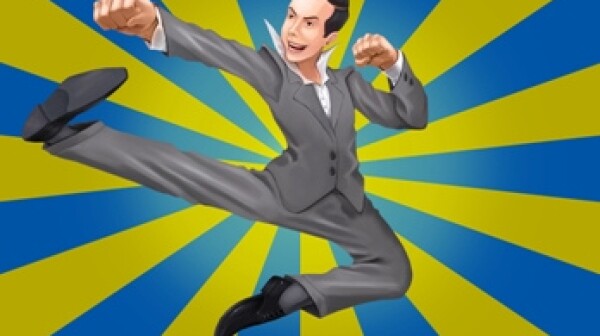 As AARP's Sustainability Manager, Pam Evans has led the effort to incorporate environmentally responsible practices into AARP's internal business operations. She's passionate about educating members on the importance of responsible use of resources, and the direct connection between the declining health of the environment and the health of our, and future, generations.