John Cherry had no job, no money, no home. What he did have were debilitating health problems and drug and alcohol addictions. "I hit rock bottom," says the 60-year-old Washington, D.C., resident.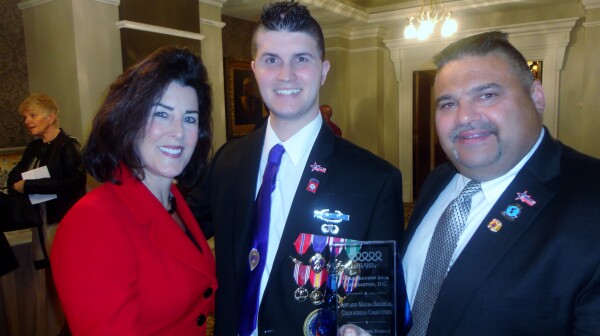 On a cold March night in 2007, Jeff Brodeur got the phone call that changed his life. His son, Army Pvt. Vincent Mannion-Brodeur, 19, had been searching a structure near Tikrit, Iraq, when a mortar-shell booby trap exploded. His sergeant was killed instantly and Mannion-Brodeur suffered a…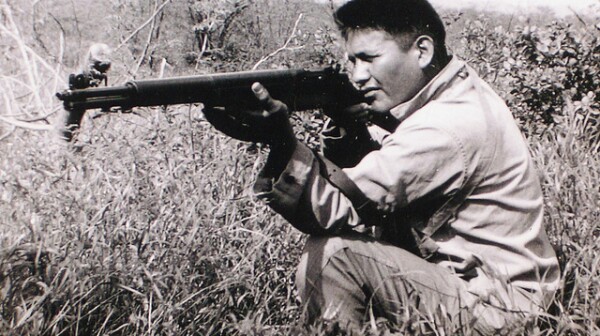 When Chester Nez attended boarding school in the 1930s, he risked having his mouth washed out with soap if he spoke in Navajo instead of English. But fortunately for America's fortunes during World War II, he never forgot the language of his people.