Now that we are reaching a point where the U.S. has an adequate supply of COVID-19 vaccines, officials must consider how to identify and reach older adults who remain unvaccinated, particularly those who want but have been unable to access a vaccine.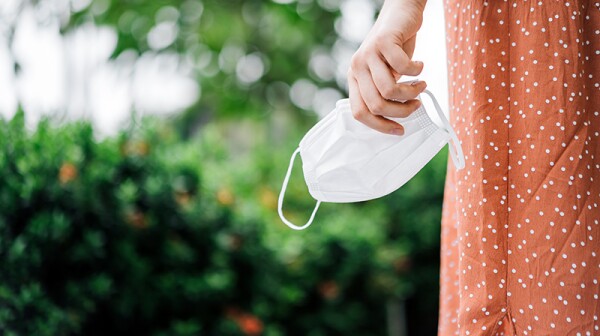 About half of Americans surveyed said they feel uneasy about adjusting to in-person interaction once the pandemic ends, even when vaccinated.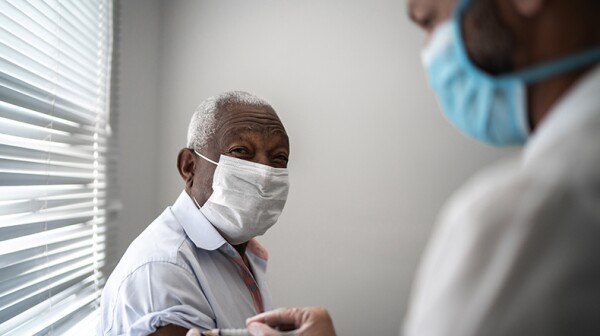 In the time of COVID-19, flu vaccination rates among the 50+ remain stubbornly low.