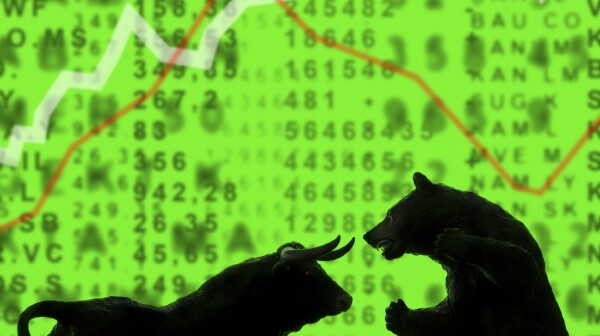 Most of us have heard that stocks have outperformed bonds in the long run. But what is the definition of long run? So far this century, have stocks really outperformed?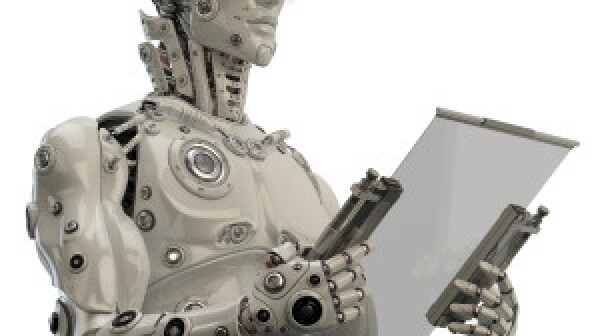 I'm a fan of the so-called " robo-advisers." These are online wealth management services that provide automated software-based portfolio management advice without the use of human advisers. Two of the larger robo-advisers are Betterment and Wealthfront. In addition, Schwab recently launched its version, branded Intelligent Portfolios, and Vanguard has a product called Personal Advisor Services.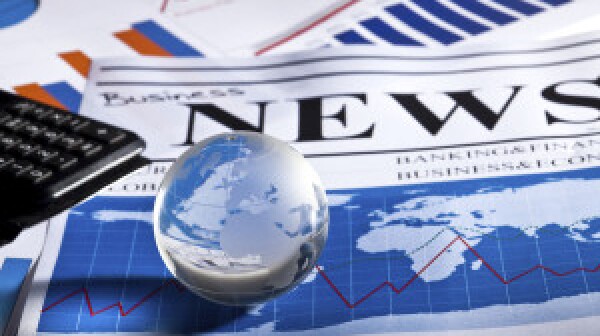 Twice last week, the Dow Jones industrial average suffered triple-digit losses. Friday's loss of 115 points was pinned on economic worries as GDP declined. The previous Tuesday, the Dow lost 190 points, which the media blamed on Fed rate hike fears. The broader Standard & Poor's 500 index also had bad days.