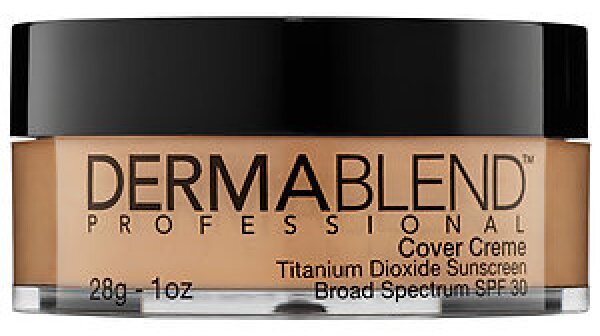 Peel off my skinny jeans and you'll find some colorful secrets: blue ropy veins, red spider capillaries and brown spots. (As for those wobbly inner thighs that even my killer spin classes can't seem to firm up, let's not go there.)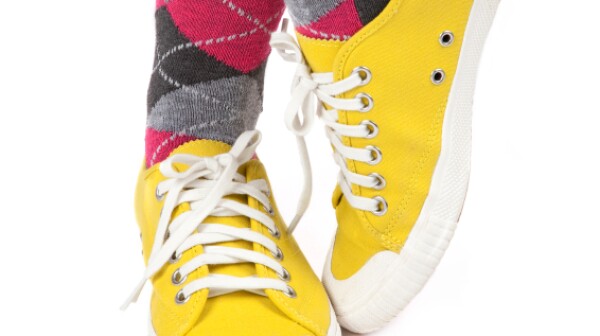 These definitely are not your grandma's compression stockings. Suddenly, those tight, thick hose that help improve blood circulation are the newest hip-and-healthy trend.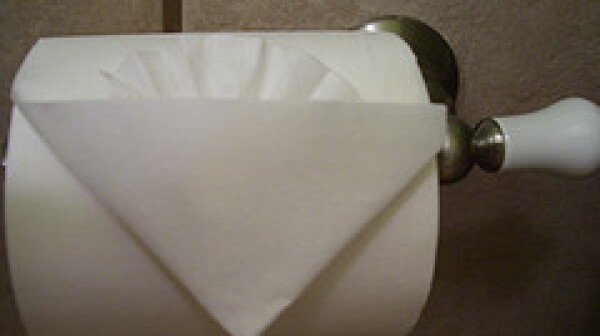 No one likes talking about hemorrhoids, but they're obviously a problem for a lot of us: In 2012, more people searched Google for information on hemorrhoids than any other health condition.