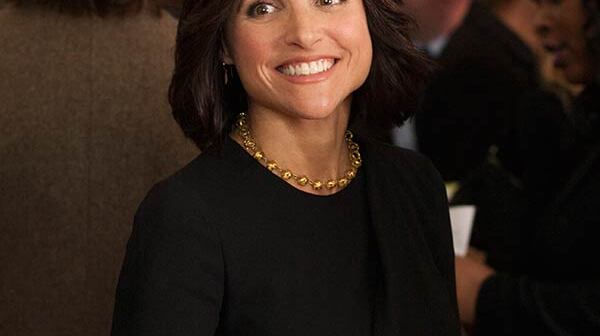 Kevin Spacey and Julia Louis-Dreyfus play ruthless, narcissistic U.S. presidents on TV. But as they opened the general session at AARP's Ideas@50+ event in San Diego Friday, the actors were charming Hollywood celebrities, sharing not only the secrets of making their shows but life lessons gleaned from their own successful careers.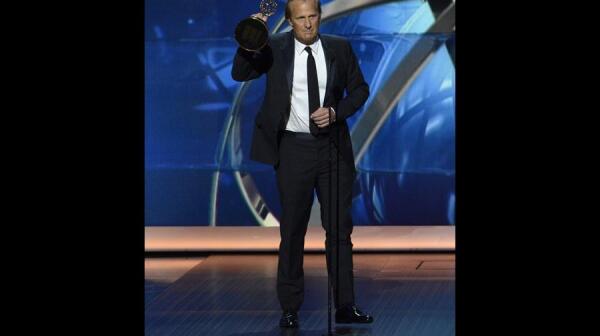 Jeff Daniels, who won Outstanding Lead actor in a Drama Series Sunday night for his performance in HBO's The Newsroom, will indeed be placing his new Emmy statue next to AARP's Movies for Grownups Award, which he won for the 2005 movie The Squid and the Whale. The genial TV and movie actor, who lives with wife Kathleen in Chelsea, Mich., had some fun in the backstage media room after his win, playing off his onstage acceptance speech in which he said the only award he'd ever won was from AARP - a "golden Barcalounger."
Once you see Julia Louis-Dreyfus' new HBO "Veep" black comedy, it's a little unsettling to think that, as reported in the New York Times, she talked to the likes of Al Gore and Al Franken and real-life chiefs of staff and speechwriters to help get ready for her role as Vice President Selina Meyer. One hopes that authenticity is not the the order of the day here. "Veep" has been dubbed "the anti-'West Wing'" for good reason.