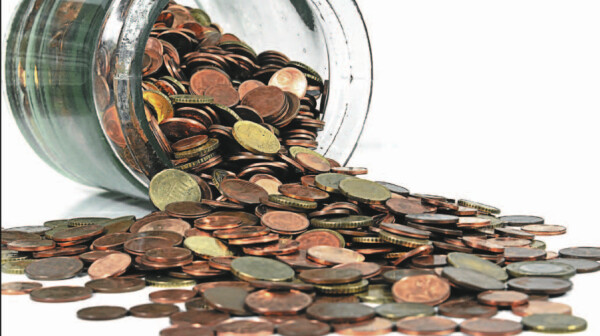 Over the last two years, AARP has saved consumers an estimated $3 billion on their utility bills, protected reliable phone service and fought for stronger consumer protections for all Americans - all as part of our multistate utilities campaign. And, we're not stopping there.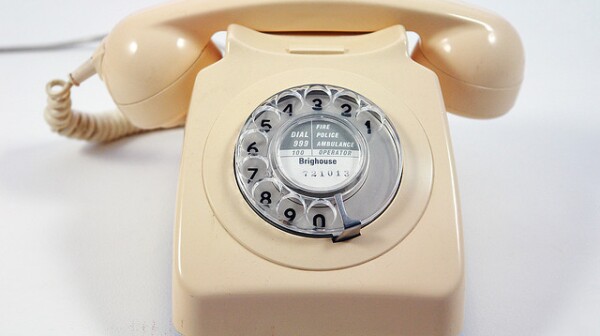 Four or five years ago, some time after I decided to bite the technological bullet and get fiber-optic broadband phone and Internet service at home, I gave up my "analog" - copper wire - telephone line.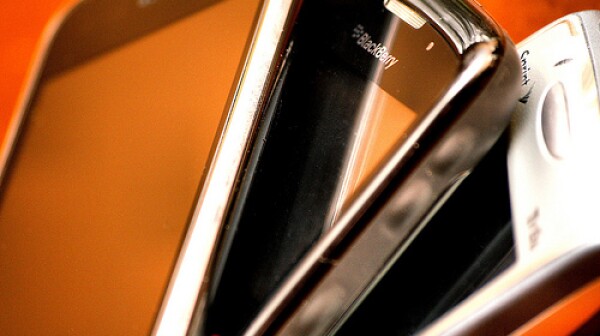 There's an app for that - but usage by older adults is stalled. Boomers and beyond have the spending power, but they aren't snapping up tablets and smartphones. Pew's latest smartphone numbers tell the story - smartphone usage has not grown beyond 11% among the 65+. And tablet ownership, despite many cute stories, has only grown to 13%. Yet you and I both know that that these phones and tablets provide significant utility, from easy access to discounts and savings to calculating insulin levels to preserving information. That is, the utility exists for those that have the phones.