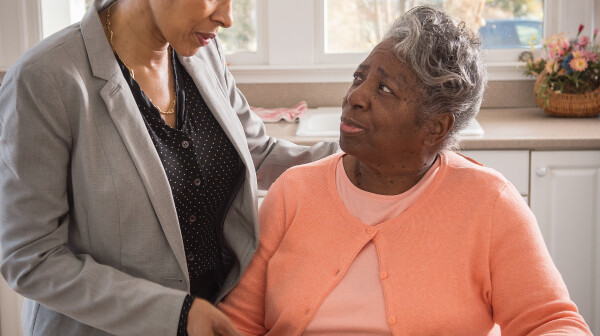 I want to take a minute to recognize the 40 million Americans who perform a great labor of love every day: family caregivers. Thanks to their tireless efforts, parents, spouses, and other loved ones are able to remain at home — where they want to be. Day after day, these unsung heroes take on huge…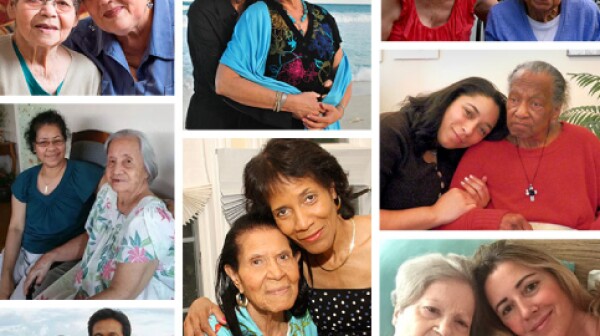 At 40 million strong, family caregivers are the backbone of our care system, helping parents, spouses and other loved ones live independently at home — where they want to be.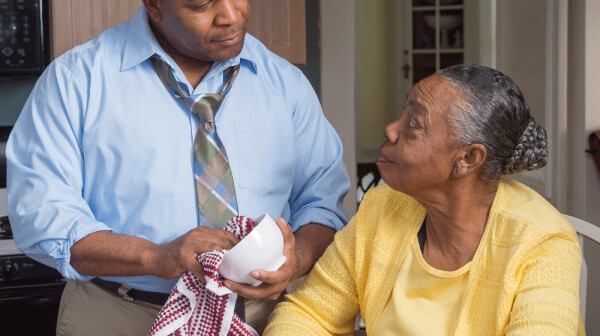 The phone rang one day when I was at work. It was my mom. "Come right away, Elaine, we need you," she said. Mom had just driven Pop to the emergency room. I knew Pop must have been very sick, because Mom hadn't driven a car in years.