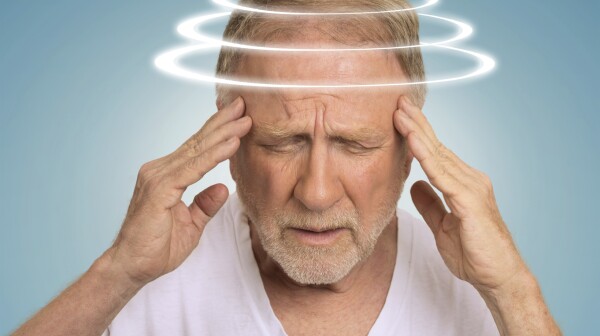 One minute you're fine, the next minute everything is spinning. It happened recently to a coworker who woke up one morning and found that any little movement sent the room spinning and her stomach lurching. She couldn't even get out of bed.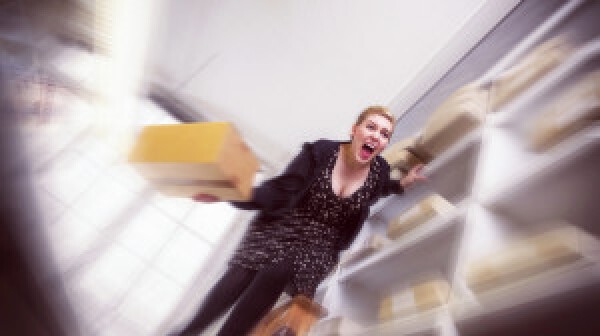 Hace alrededor de un año tuve una de las peores experiencias que le pueden ocurrir a uno. Me levanté a la carrera, como siempre, "en piloto automático", me dirigí a la nevera, bajé la cabeza para buscar leche para el café y de repente perdí el balance. Todo comenzó a dar vueltas y me tiré al…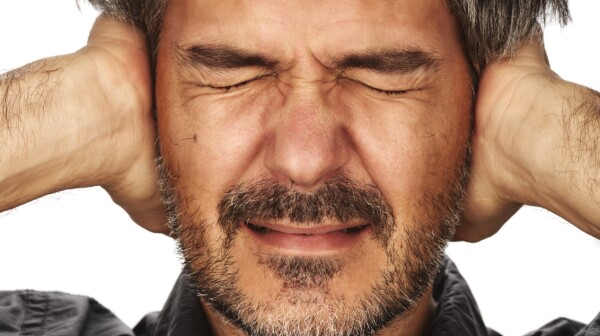 Even if I'd known that the Broadway production of The Curious Incident of the Dog in the Night-Time would, in Ben Brantley's words, push all my "emotional and sensory buttons," I wouldn't have been prepared for the experience.