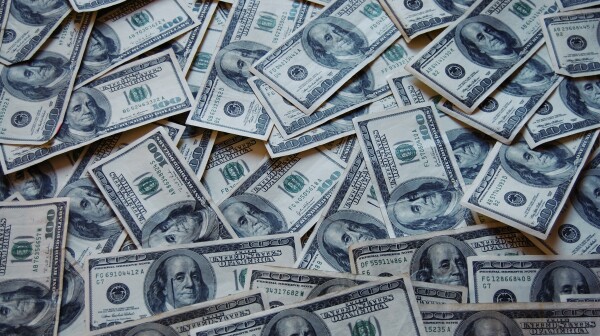 Every now and then, a jury reaches deep into a defendant's pockets to punish it for its reprehensible conduct and to deter others from engaging in similar acts.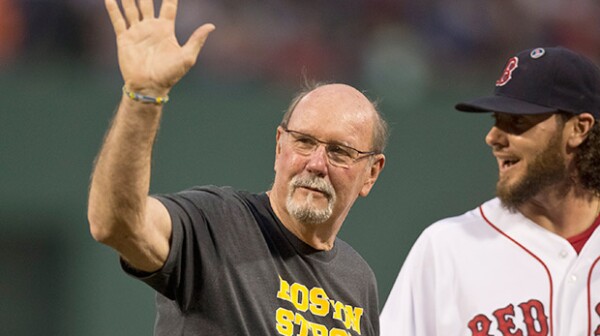 John Odom is looking forward to walking into Boston Medical Center this week for a memorial honoring survivors of the Boston Marathon bombing. After all, when he left the hospital last May, the doctors and nurses weren't sure he would ever walk again.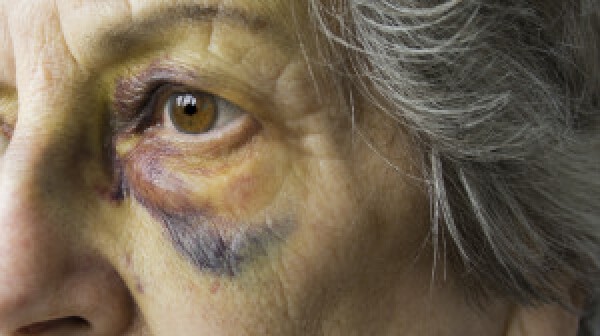 Say there's an older adult - let's call her Judy - who has difficulty caring for herself. Judy's son, Charles, is her primary caretaker, but he abuses her, pinching her and refusing to give her dinner if she doesn't stay quiet during his favorite TV show. Judy's doctor notices that she has bruises on her arms and is rapidly losing weight; she reports Charles to family services, and Charles is eventually convicted of felony abuse.