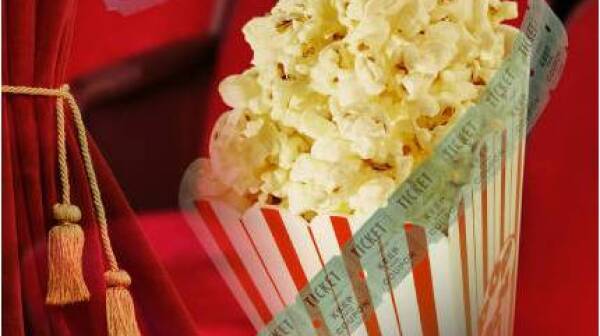 It must be sci-fi weekend at the movies: Those presto-chango Transformers are back for a fourth time, but the grownup movie this weekend is from a noted Korean director, who offers his unusual tale of global-warming refugees stuck on the ultimate nonstop train.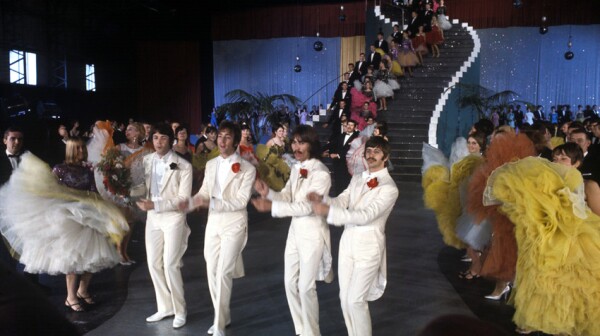 It must have been the most surreal TV experience an entire nation ever had.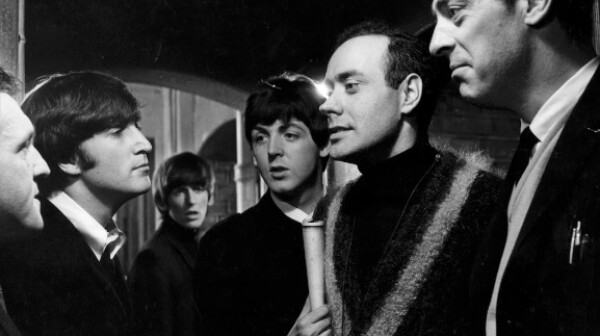 He won a Tony Award and was one of Britain's most beloved TV stars, but Victor Spinetti, who died June 18 at age 82, will always be known as the actor who costarred in three movies with The Beatles.