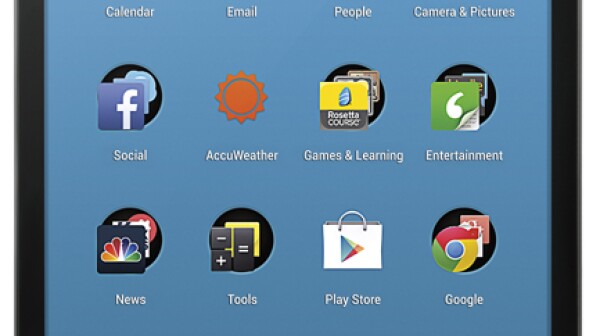 AARP debuted its first-ever consumer product at the Ideas@50+ conference in San Diego last month.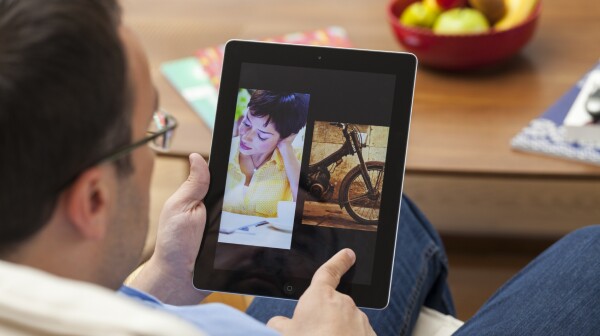 Photos unite family and friends, so if you want to be the hit of a holiday party, just copy my friend Pauline. She recently sat down at brunch and whipped out a stunning book she had made from photos on her iPhone. She said she compiled it with a really easy-to-use mobile app. The beauty and…
Can watching viral videos make you smarter or more productive?