Helen Mirren reigns onscreen this weekend. That's the predictable play. If you're in a more adventurous mood, check out a quirky new cartoon from the legendary Bill Plympton. Otherwise, the post-Oscar parade of big-screen blockbusters hitting home video continues apace.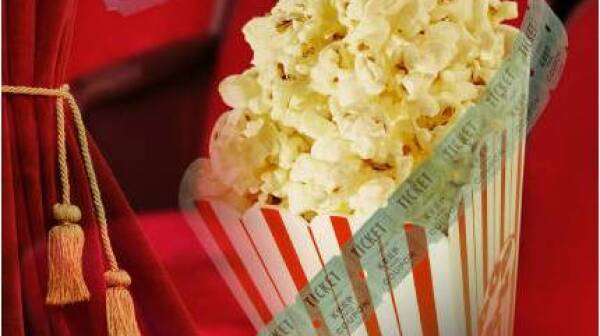 The best movie weekend of the summer is upon us! So buy yourself a day pass to the multiplex and relish the rousing biography of a music legend, a new sci-fi classic and an intimately focused drama with a devastating punch.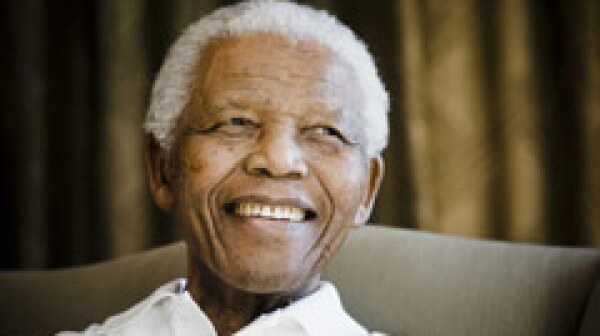 The week after Labor Day is always one of the slowest movie times of the year, and that explains why this week's top pick is a documentary about an author who disappeared from the public eye more than 40 years ago. Of course, that guy also happens to be one of the most fascinating figures of the 20th century...