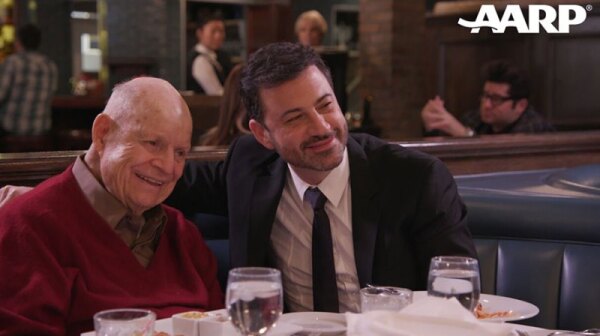 AARP's original series "Dinner with Don," starring the late comedy legend Don Rickles, is nominated for a Webby Award in the Unscripted Film & Video (Branded Entertainment) category.
The guest register at the Exotic Marigold Hotel gets thicker this week, while several Oscar winners — and Oscar-worthy efforts — arrive on home video.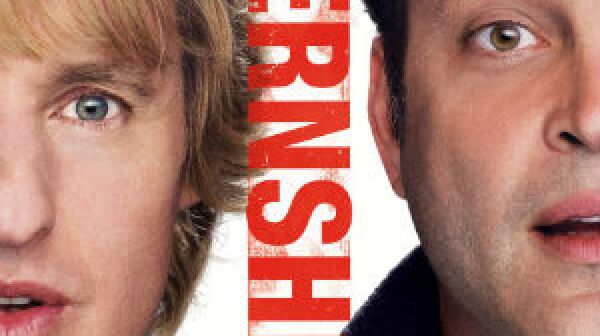 It's meant to be one of The Internship' s signature comedy bits. Failed watch salesman and Google summer intern Billy McMahon (Vince Vaughn) is trying to come up with a brand new app - if his team, which includes his buddy Nick Campbell (Owen Wilson) can create the coolest one, they'll be a step closer to their dream of winning a full time job with the tech giant.