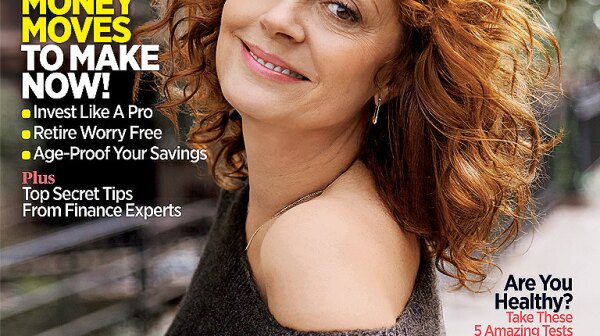 You know it's a feel-good weekend at the movies when Melissa McCarthy and Susan Sarandon hit the road trip together and Keira Knightley sings Mark Ruffalo back from the brink of despair.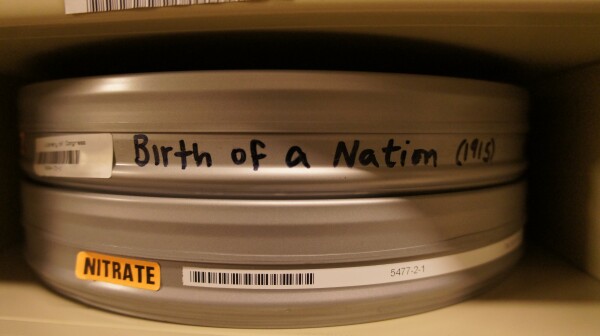 I recently ventured into the hollowed-out Virginia mountain where the Library of Congress keeps copies of every movie, TV show, and sound recording that's submitted for copyright. Officially, it's called the the National Audio-Visual Conservation Center.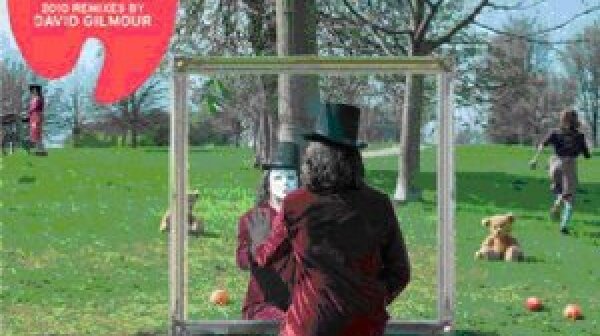 For me every day is record store day--on any given weekend, you'll find me flipping through the dusty vinyl bins at a local used music store. But the really real genuine Record Store Day is the third Saturday each, sort of a consolation prize for those of us who've waited 'til the last minute to file our taxes.