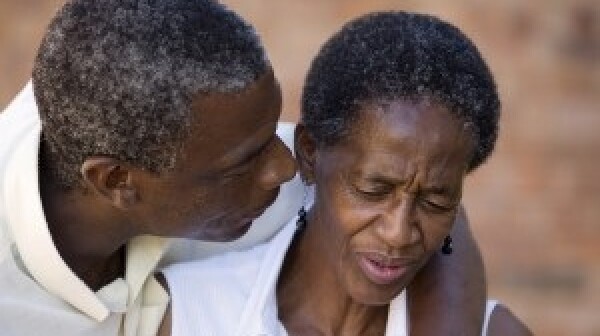 Among the more shocking statistics about domestic violence is that African American women die at the hands of a spouse or family member much more often than men or women of other races. Domestic violence happens year round, so let's remain aware of the signs.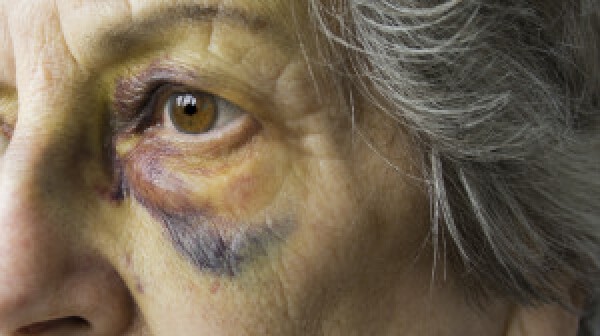 Say there's an older adult - let's call her Judy - who has difficulty caring for herself. Judy's son, Charles, is her primary caretaker, but he abuses her, pinching her and refusing to give her dinner if she doesn't stay quiet during his favorite TV show. Judy's doctor notices that she has bruises…
A heartfelt, searing blog post by a 40-year-old mother about her mentally ill son has made many parents and grandparents wonder how they would handle a child with frighteningly violent outbursts.