Virtual Family Caregiving Fair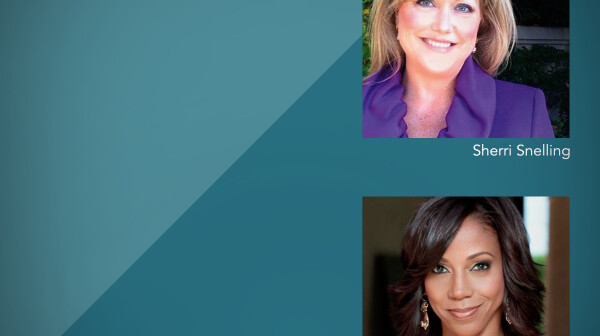 Becoming a caregiver can be overwhelming, especially when it happens suddenly and you are not fully prepared to embark on, unbeknownst to you, your caregiver journey. It can be like becoming a new parent. You are now responsible for ensuring that your loved one gets the best care and advice. You hear other people's stories of how they did it, read lots of how-to manuals, attend workshops and seminars, but you truly don't know until you experience it.
When caring for Mom and Pop, my siblings and I struggled to find someone who could provide home care for our parents when we couldn't. We wanted a person who was kind and caring, but we also wanted someone who was licensed, bonded and insured, with no criminal record of fraud or abuse. This was the most difficult part of our caregiving journey, and I know millions of family caregivers are now facing the same challenge.