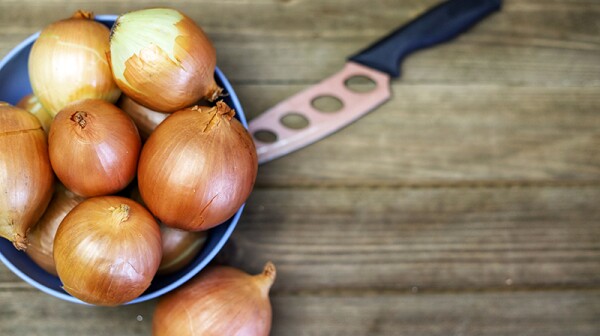 According to research, onions may not only smell good, but they may also help protect our brains from the effects of aging.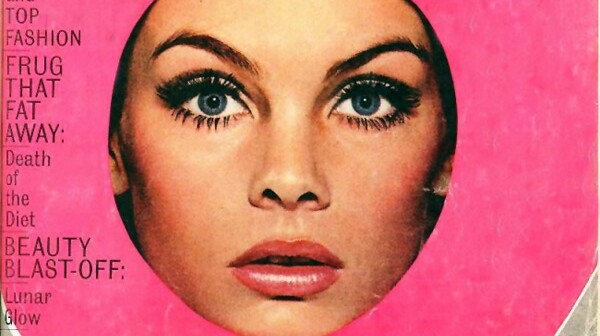 Today's high-tech beauty world was 50 years in the future when model Jean Shrimpton (right) peered from a pink space helmet for the April 1965 cover of Harper's Bazaar.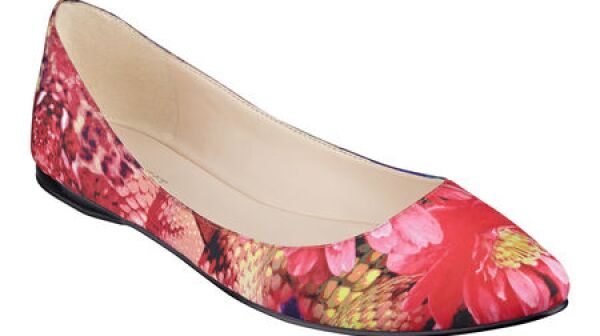 Hydrangeas, lilacs, gardenias: Just name the flower, and I'm probably crazy about it. Ah, but roses — from cheapo supermarket buds to pricey florist-shop blooms — now those are my faves!