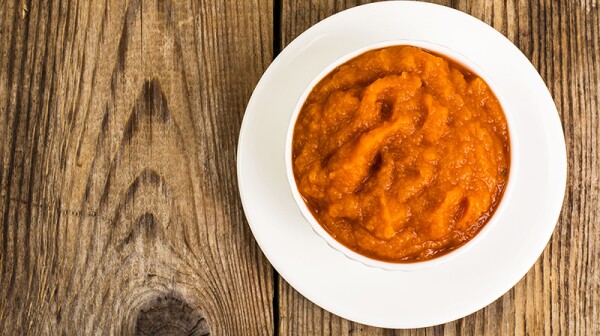 A well-stocked pantry makes cooking and planning meals easier. Try these common pantry foods that may help protect memory, boost energy and reduce anxiety.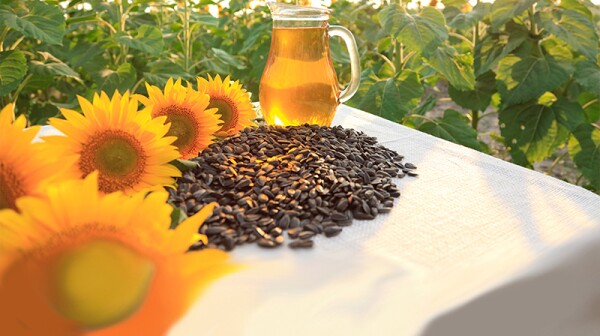 Vitamin E plays key roles throughout the body. To meet your targets, put these foods in regular rotation throughout your week.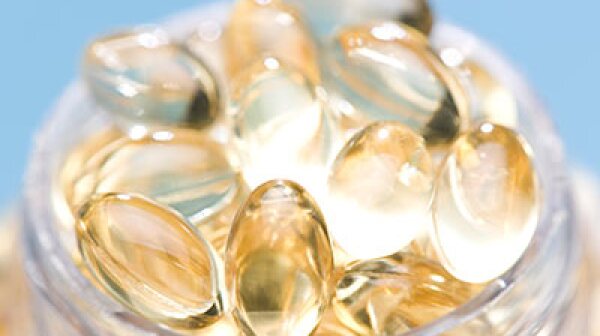 We haven't discovered a cure for Alzheimer's, or a drug that reverses the ravages of the disease, but researchers may have found a treatment to slow disease progression that's simple, cheap and safe.